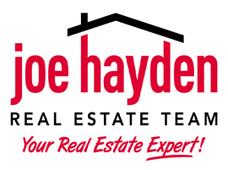 By Joe Hayden Real Estate Team, Your Louisville Real Estate Experts!
(RE/MAX Properties East)
Often the best way to get to know a new city is to get to know its coffee shops. For coffee lovers in Louisville, there are lots of great locations to choose from. Here are a few top spots to check out on your search for the ultimate in Louisville coffee shops. Heine Brothers' Coffee: A Crowd Favorite When it comes to crowd sourced picks, Heine Brothers' Coffee is the Louisville winner for best coffee. This establishment has been voted "Best Coffee Shop" in town three times according to the Louisville A-list, and is the current title-holder for 2013. According to the owner, Heine Brothers' is Louisville's only 100% Fair-Trade & organic coffee roaster. They have eight locations in town to choose from, so if you're looking for great coffee from a locally-owned Louisville favorite anywhere...