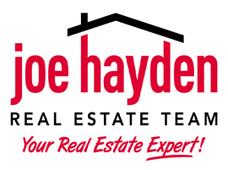 By Joe Hayden Real Estate Team, Your Louisville Real Estate Experts!
(RE/MAX Properties East)
The World Famous Dainty Contest on Monday, July 28 is not to be missed. The trip from any distance to the Louisville neighborhood of Schnitzelburg just to find out what happens at the World Dainty Championship seems worthwhile even if only to satisfy curiosity. The chance to see a live dainty match is not often an option and televised matches are non-existent. The 44th annual event will be held at Hauck's Handy Store. If you are skeptical of the legitimacy of this event, you should know that there will be t-shirts. Dainty and Dinner in Schnitzelburg The traditional dainty dinner will be available for purchase. A bologna sandwich, a dill pickle and a bag of potato chips are sold at what is advertised as "a very low price". The events runs from 5:00-11:00pm, and you can look forward to li...