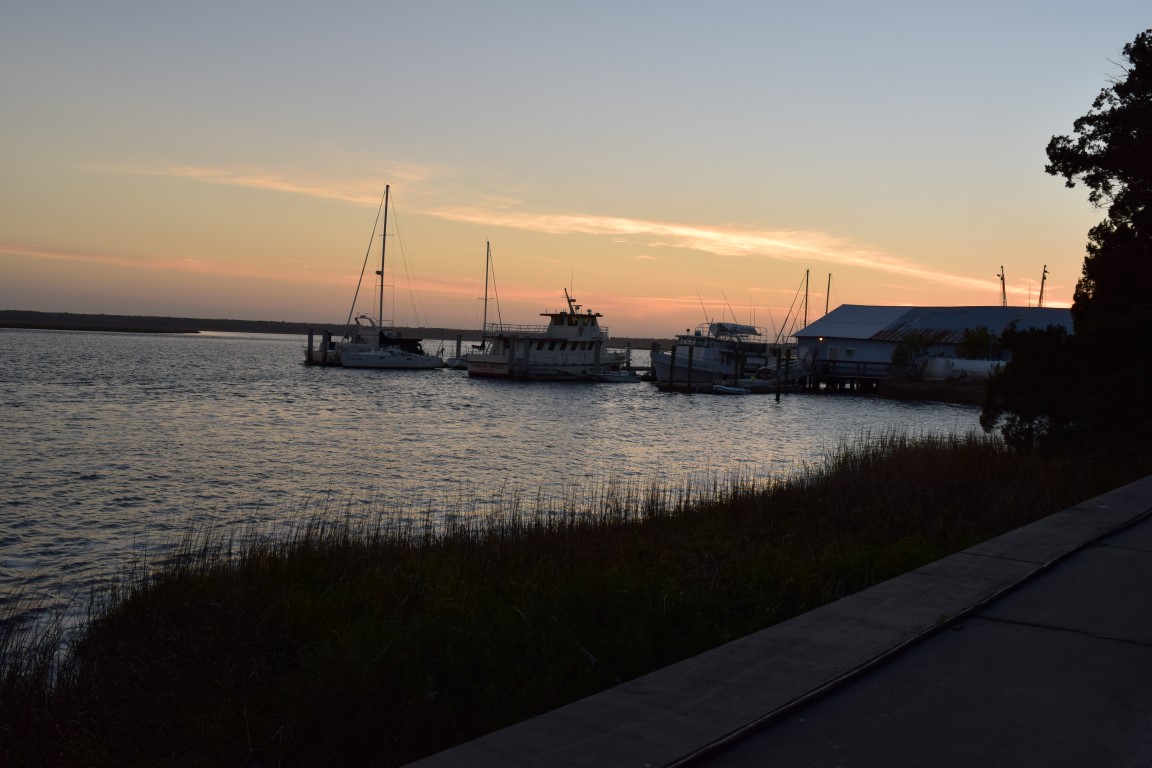 Get to Know Ashley Alexander
My name is Ashley Alexander. I am a Realtor with Magnolia Realty in Kingsland, Georiga.
I served as support staff for a local real estate office for 2 years prior to receiving my license in 2008. 
I believe buying a home is the biggest decision anyone will make. It is the American dream! 
I would love to assist you with the purchase, or sale of your home!

I can also assist you with the search of your next rental home.

You can email me, or shoot me a text anytime! 
Ashley@AshleyAlexanderHomes.com
912-674-5946 (cell) 912-673-7373 (office)
*2009 Rookie of the year*
*2012 Joe Robinson Spirit Award*
Zillow Review from Michele Mckeown
09/30/2016
As first time home buyers, we were uncertain about the entire process, and more than a little nervous. The very first meeting with Ashley put us both completely at ease. She was patient, super friendly with a great sense of humor, and took the time to explain every step of the process. Any time we had a question (which was quite frequent), she responded right away - whether it was in the morning or even at night. We looked at a few houses, and she checked things that never even occurred to us to look at. When we finally made our decision, she was right on top of keeping us in the loop during the offer - counter offer process. Thank you so much Ashley for all you did for us!
Zillow Review from Shirley Sosebee
09/03/2016
Unlike the agent in Texas who was trying to sell our land so that we could buy in St Marys, GA Ashley was ALWAYS available, pleasant to work with, went above and beyond to find answers to our questions even on some areas that she was personally not knowledgeable of because ours was a cash purchase on a new construction. She is young, energetic and most of all cares about the clients that she is working for even when their questions, or concerns would probably have seemed foolish to another agent
Zillow Review from Matt & Windy White
07/21/2015
Ashley went above & beyond trying to find us the house of our dreams. She was patient with our frequently changing desires, and diligent in searching for places we would enjoy. She was organized, and got us information on properties to preview before we met with her. Everyone in our family enjoyed her bubbling personality-a plus when you are looking at multiple properties in Georgia humidity! If only all realtors were as enjoyable to work with as Ashley. 5 stars all the way!