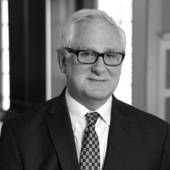 By Larry Lawfer, "I listen for a living." It's all about you.
(YourStories Realty Group)
Day 17 of 90 My Best Practices Real Estate 2018 is a time for some reflection.  Setting out to share the journey of resetting my goals and focus and then sharing daily results here is an effort to pull back the curtain from the not so glamorous life of a working real estate professional.  We get asked what is the one thing you should do as a new real estate professional starting out often as a seasoned professional.  That is not a simple question because there is so much to do.  Surround yourself with positive, active, successful agents is my thought and the opposite is true as well. RUN FOREST RUN from any negative influences which include other agents, family, or friends and most importantly consistently tamp down your own internal negative thoughts with positive affirmations and dec...