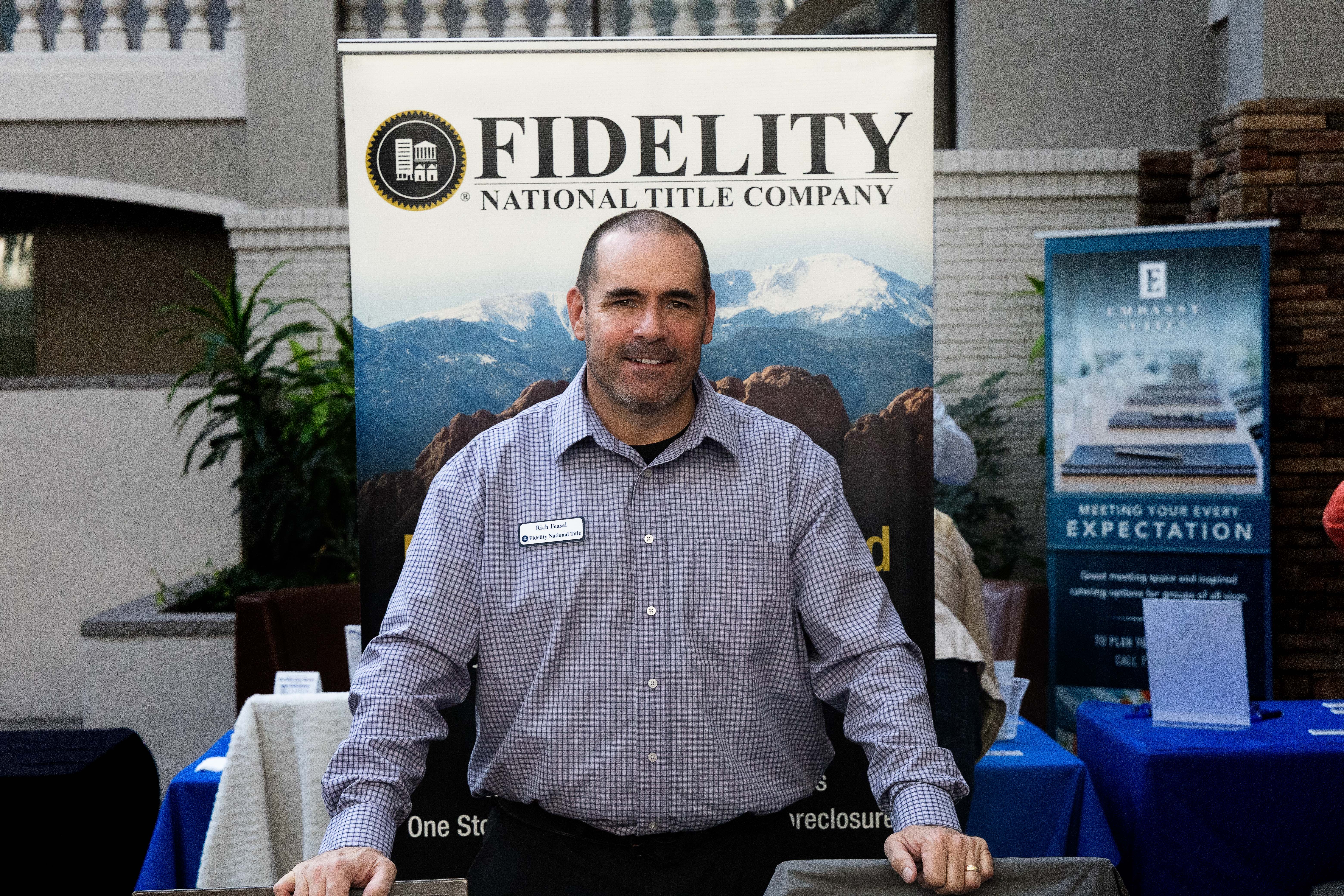 Get to Know Rich Feasel
I have been in the title business since the ninth grade!!! I am a hard working Sales Representative for a great Title Company named Fidelity National Title. I have been in the title business for 16 years and have worked and partnered with true Real Estate Professionals in the Colorado Springs and Pueblo area. With my experience and background in title and marketing, I seperate myself by adding, enhancing, creating leads and systems to increase prospect to client ratio. Once the deal is in the door, we pride ourselves on our core business to get the deal to the finish line. DON'T WASTE ANOTHER MINUTE GIVE ME A CALL NOW.  719-565-7487
How to use InfoUSA
Renting Emails for only .13 cents! Makes perfect sense to me.
Certifications
My passion is Real Estate: I eat ~ breathe ~ love the real estate industry. I truly enjoy using my expertise and background to find the right mix of lead generating tools to fit each and every client I work with. From farming to postcards to flyers to door knocking to fsbos to expireds: if there's away to bring a client in the door. I WANT TO DO IT!!!!
format_quote
I have been in the Title Insurance industry for over 20 years and have I'm also a native of Colorado Springs.