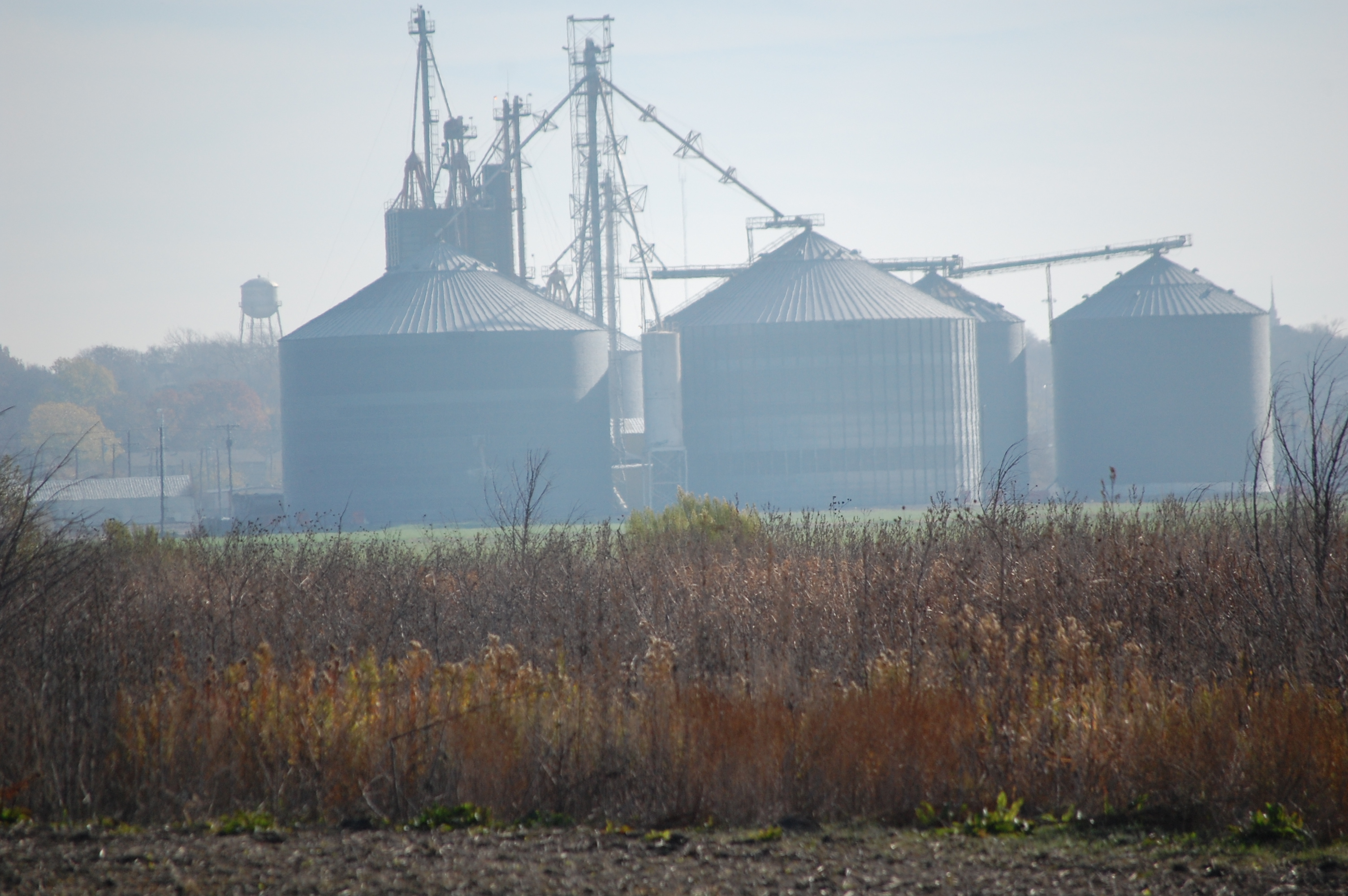 Get to Know Terri McCutcheon
Terri has been active in the Town of Prosper for many years. She was a member of the 2010-2011 Town of Prosper Bond Committee, and was appointed leader of the Vote! Yes for Prosper's Future campaign that succeeded in passing all 5 bond propositions for the Town of Prosper.  Terri later served as a Commissioner for the Town of Prosper Planning and Zoning Commission and member of the Town of Prosper Community Board. 
Currently, Terri is an active board member of the Prosper Little League and volunteers in local Prosper ISD schools.
November 18, 2014 - AUCTION Lone Star on Preston, former home of Deion Sanders
format_quote
Connecting family and friends, one move at a time.