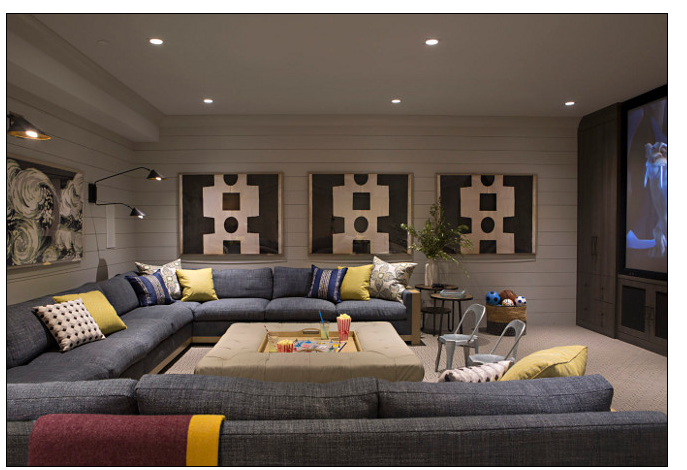 Get to Know Teresa Johnson
A Successful Broker listening to clients and getting their needs met!  85% Referral Business
Teresa spent 22 years "living the dream" in the beautiful Napa Valley, CA. After owning & operating her successful restaurant business for the past 12 years, she and her husband and their two girls moved to Raleigh, NC to be closer to his family. 

She has found her true passion in Real Estate. "I have not been this excited about work in years. Every day I get up and can't wait to get to work with my clients." Her children will tell you she has always been a "Real Estate stalker" When she finally decided to enroll in Real Estate school, most of her friends & family said "you're perfect for that! You should have done it years ago." Well, good to know they were right...

Passionate - Determined - Fearless working tirelessly for her clients!
Skills
Helping people with their real estate needs.  Guiding them so they get what they want.