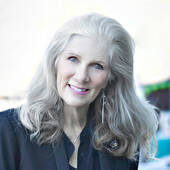 By Debe Maxwell, CRS, The RIGHT CHARLOTTE REALTOR!
(Savvy + Company (704) 491-3310)
Going Above and Beyond at The Club at LongviewNew Year's Eve, I showed several homes in the Longview community.  Between appointments to tour the second set of homes in the community, we ventured into the club house to help my buyers get a sense of the amenities offered here in Longview.A HUGE 'thank you' to Jim Sutton, the club's General Manager, who greeted us and offered the full tour of the facilities!  I've had guided tours there before but, getting the full tour on a holiday by the GM was quite impressive! The Club at Longview showcases a luxury lifestyle, at its best!  Longview represents a unique alternative to other country clubs in the Charlotte Metro region and features a distinctive sense of community, while providing world class amenities for its residents and members. The ...