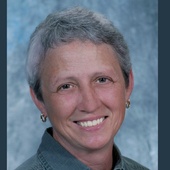 By Mona Gersky, GRI,IMSD-Taking the mystery out of real estate.
(MoonDancer Realty, Dillsboro,NC)
  MoonDancer Realty recently joined a second MLS group so that we would have better access to an extended area for listings and buyers.  Part of the change involved a reprogramming of our electronic key so that it would open the lockboxes of the new area.   The Office Manager was good enough to ride along to preview a listing to show in the morning and to make sure the key would work.  On our way to the listing in Balsam, a couple of wild turkeys were helping themselves to a little garden bounty.  The Office Manager was fully engaged in keeping an eye on the turkeys.       These mountains in Western North Carolina?  It is such a great place to live.