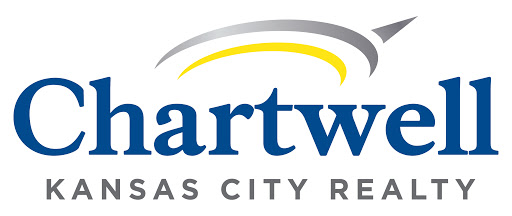 Get to Know Ted Ihde, Broker-Salesperson
Sell your home yourself - for-sale-by-owner - even while ASPIRE's aggressively markets your home, and you pay no real estate commission. So your home gets all of the exposure to buyers, and to buyers agents, that a conventional, exclusive listing gets, plus, if you sell your home on your own - for-sale-by-owner - you pay no real estate commission.
With Smart Seller you, as the Seller, can get compensated for your efforts in marketing your own home. You can run your own adds, and you can hold your own open houses if you wish. This of course would not apply to a Buyer brought to you through our marketing efforts.
No advance fees of and kind
You only pay a real estate commission if we procure a Buyer, and bring an Offer to you from that Buyer, and you accept that Offer. i.e.: The Offer we bring must be totally acceptable to you...the Seller.
Certifications
Broker-Salesperson
Kansas City Regional Association of Realtors
Heartland Multiple Listing Service
Awards
Academic All-American, Summa Cum Laude, Alpha Chi
- Bloomfield College
Skills
Writing developer proposals in response to municipality-issued Requests-For-Qualifications - "RFQ's" - and Requests-For-Proposals - "RFP's".
EuNice Futrell Holmes
10/25/2016
I'm new to the investor business and this is one of the companies (establisted) that reached out to me...
format_quote
Managing a real estate team that converts FSBO's to, a) Real estate listings, and then to, b) Homes under contract.