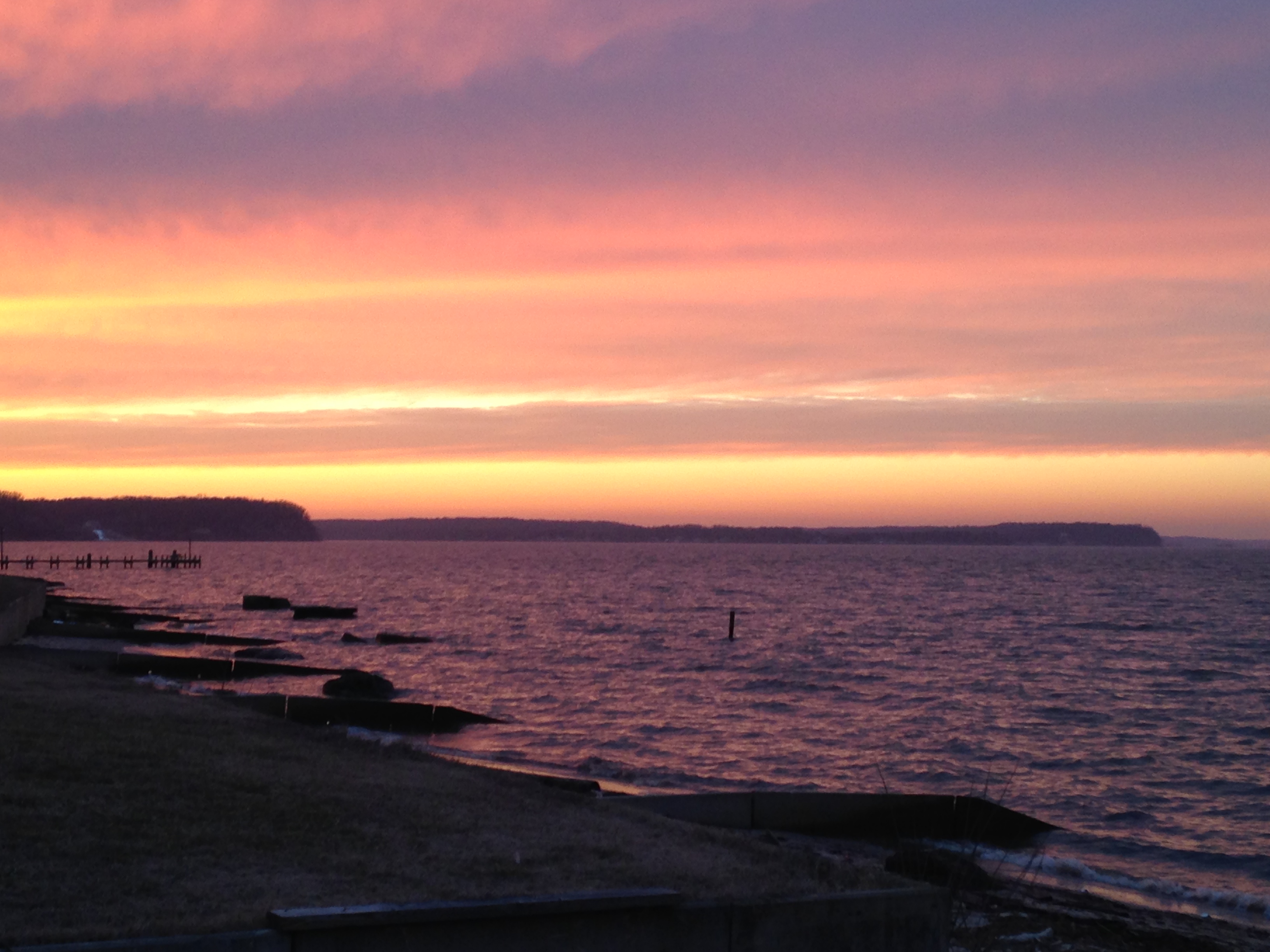 Get to Know Scott Cleveland
Scott Cleveland began his real estate career over 30 years ago and is currently ranked in the top 1% of Real Estate Agents nationally. In 2015 he was inducted into the RE/MAX Hall of Fame and is the recipient of numerous awards recognizing his success and volume. With vast experience in the real estate and automotive industry, Scott has grown his businesses from the ground up. Starting in the construction trade and building supply sales, to his first full time real estate position with The Silver Companies in 1986, Scott excelled in all aspects of the industry.  Scott has developed many valued relationships through his activities in the Automotive Sales Industry (Platinum Auto World) in Fredericksburg VA and RE/MAX Supercenter in King George and Fredericksburg of which he treasures to this day. His continued experience and skills range from an insight into the auction industry, construction, contracting, property management, and the buying and selling of hundreds of his own properties. He brings valuable knowledge and first hand experience to any person looking to buy, sell, or rent their property throughout Virginia. Today, he owns two RE/MAX franchises and focuses his energies on current clients as well as assisting other RE/MAX agents.  Whether you are the savviest of investors or a first time buyer, Scott's wide range of expertise in all aspects of real estate should make him your first call for assistance in rental property management, real estate sales or acquisition, marketing, financing and subdivision development.  Scott has an all encompassing skill-set that allows him to directly relate to your personal real estate needs and find you the best solutions when making important decisions. Reach Scott Cleveland through email at scottvare@gmail.com or call at (540) 834-3200.
100 King Street Fredericksburg Va 22405
Fredericksburg Area Icon waterfront property for saleon the Rappahannock River!
Awards
Re/Max Platinum Club 2015
Re/Max Hall Of Fame 2014, 2015
Skills
Property Management
Investment opportunities
Rehab Resources
format_quote
No matter which industry you're in, our experienced center of agents has extensive knowledge of the Virginia Real Estate selling process. Contact us at RE/MAX Supercenter to get started.