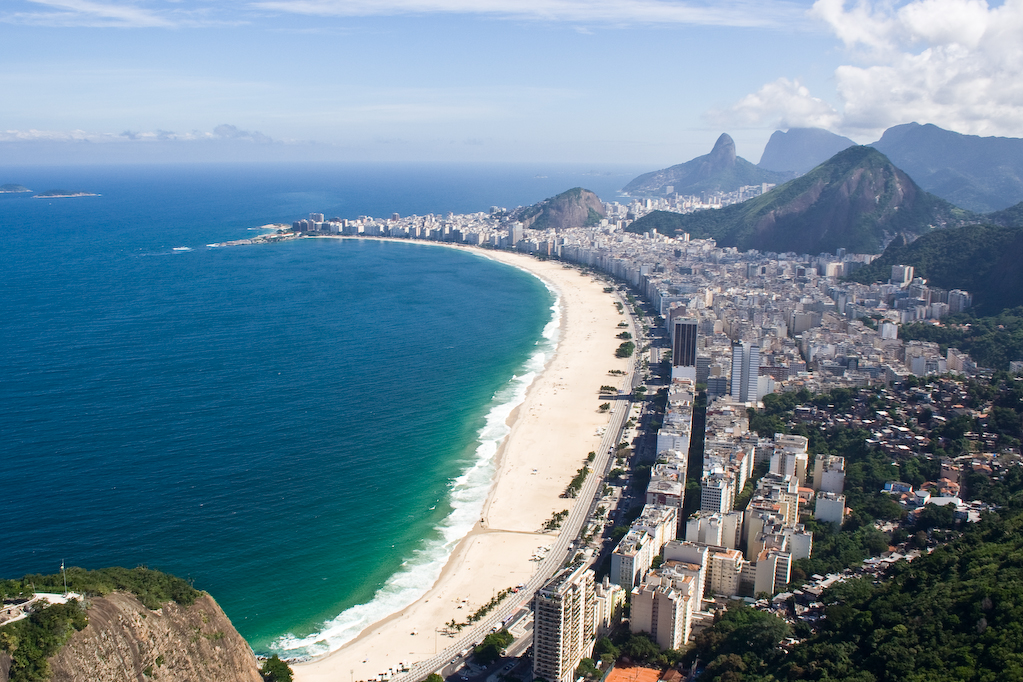 Get to Know Rio Maravilha
Rio Maravilha Consulting and Rio Maravilha Consultoria Imobiliária are registered companies in Canada and Brazil. This partnership of Brazilians and Canadians makes for a unique and interesting blend of precision and excellence and offers the client a spectacular and rare opportunity. Clients are able to interact in english through Rio Maravilha Consulting who will explain and correctly advise them on superior strategies to purchase real estate in Rio de Janeiro. With the trusted professional staff of Rio Maravilha Consulting you the client will be in total comfort knowing that negotiations are in your best interest. When you, your family or business decide to purchase an, apartment, condo, property, commercial space or house for sale in Rio de Janeiro, Rio Maravilha Consulting will assist you with your purchase and deliver your dream.
2016 Olympic Golf Course Apartments
Certifications
Rio Maravilha has a fully licensed Real Estate Professional in Rio de Janeiro, Brazil.  Rio Maravilha offers Pre-Sales and Ready to move in Homes, Apartments, Condos, Hotels and Commercial Space in Rio de Jnaeiro, Brazil. Client categories include Family, Recreation, Work/Business and Corporate/Large Business.
Awards
Our licensed Real Estate agent has won monthly sales awards working with and managing some of the largest real estate companies in Rio de Janeiro.
Skills
Bilingual Consultants (English/Portuguese) 
format_quote
Facilitating a safe and secure way to purchase real estate in Rio de Janeiro.