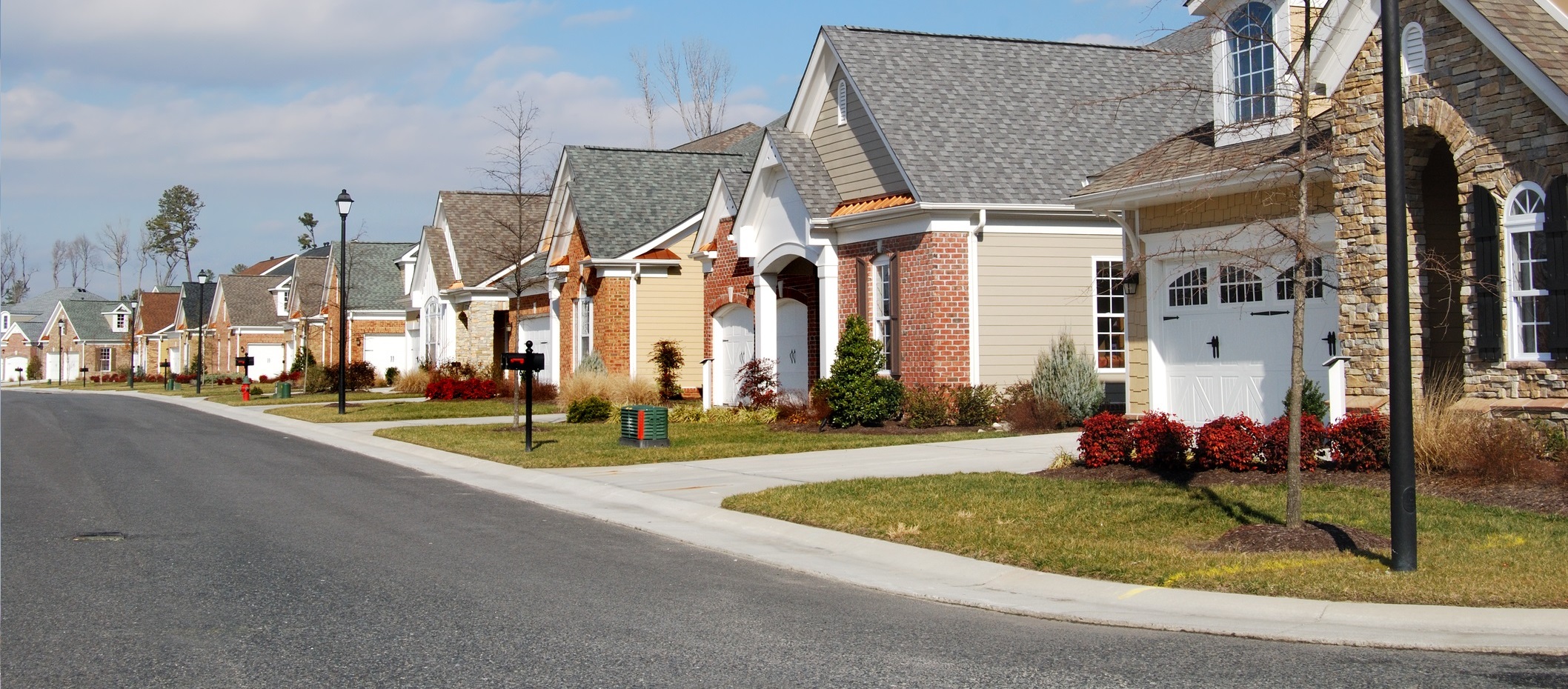 Get to Know Kate Crager-Tobin
Welcome to Crager Real Estate, one of the premier real estate boutiques in the area. Our staff brings decades of combined industry experience to the table. If you're shopping for a new home or investment property, if you need to sell or relocate, we want to be your first choice. We've been helping people in Central Ohio and all its communities make smart decisions about residential, commercial, investment, and agricultural real estate, since 2001. Over the years, we've learned a few things:
Choosing the right home, investment or financing requires knowledge and trust.
Finding the home of your dreams takes patience and commitment.
Getting good deals on investment properties is a combination of experience and savvy.
Marketing your home or investment property to the right markets to achieve the highest price in the shortest amount of time is simply an art.
Now, more than ever, it's important to choose a real estate company that you have confidence in. A company that will be there tomorrow.
Since 2001, we've helped our clients make sound real estate decisions. We look forward to helping you too! The entire staff at Crager Real Estate, distinguish themselves as sophisticated industry veterans who are committed to redefining personal service.
Never purchased a home before? Call us for the information you need to do so. We welcome the opportunity to share our knowledge with you regarding the real estate process for purchasing or selling your real estate (home, land, farm, condo, or commercial property). We are a family-owned and operated real estate company and have been in the industry for over 20 years. We have bought homes, sold homes, built homes, remodeled homes, bought and sold farms, zoned land for development, sold commercial buildings and assisted clients though the whole process involved in doing so We have associates in every field involved in the real estate business from lenders to assist you in financing, to attorneys that help advise you; from hiring a surveyor, to talking with contractors that can build your dream home, and more. We have a small town office atmosphere and a big heart to serve your needs. We aim to be a blessing to you and your family whether with your new home purchase or your commercial business investment. Call us! We are here for you.