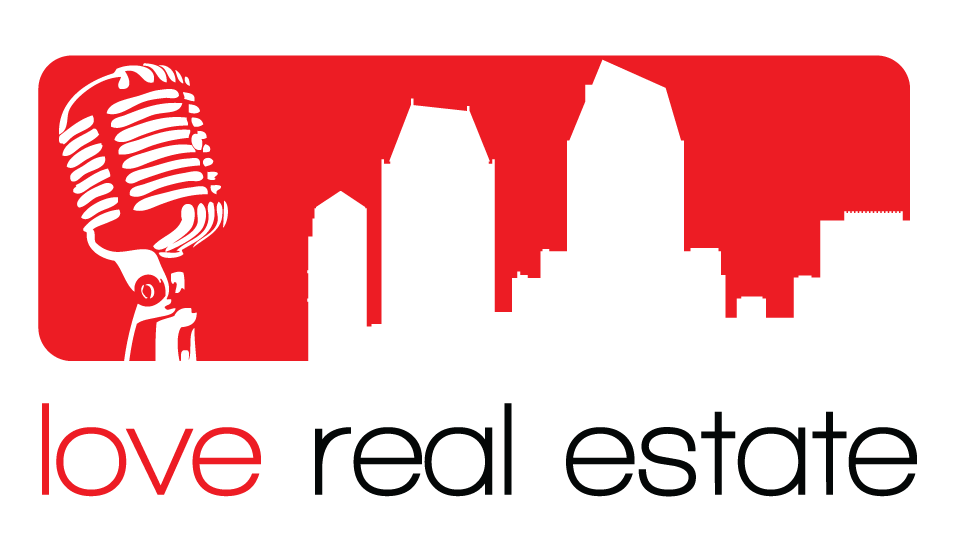 Get to Know Donna Carroll
I work with purpose and passion. I go above and beyond to exceed my clients expectations. My goal is to make finding your dream home as smooth as possible. I also love to sing, so I may just sing to you while we search for homes. :)
Buying Real Estate
Call us today! We believe in making clients for life and staying in touch with you after the sale.
Skills
Real Estate
Buyers
Relocation
Town homes
National Association of Realtors
Timothy & Audrey Smith
11/20/2013
We're a military family and initially decided to rent when we relocated to Augusta. We didn't have the best experience since families like ours rarely get to inspect our homes before move-in-day. After that major disappointment, we met Donna Jo, a fellow Navy wife. She listened to our story and had such amazing empathy and compassion, and immediately went to work. We're a young couple, so she walked us through the process step-by-step, simplifying everything. I appreciate that so much. When we searched for our future home, she pointed out everything--even the negatives. She is such an honest person, which is hard to find, especially in sales. So because of her dedication, honesty, and understanding of what we wanted, she helped us find our home. This house is my childhood dream. It's everything my husband and I wanted to raise a family in--something older, full of character (and updated!) My husband thought it would be impossible to find something like that in our price range. But Donna made it possible. I still can't believe that we're here, enjoying a cup of hot coco, watching Miracle on 34th Street, in our home exactly one month after meeting Donna Jo! I highly recommend her. You'll find your "perfect ten" as she puts it.
Cindy Jones
09/06/2013
How truly blessed I feel to have met Donna Carroll. This lady has a heart of gold ... and a voice to match! From the starting point of viewing houses up until "after" the closing she was always there for me getting answers to questions that were crucial to sealing the deal. If I worked in real estate I would definitely want her on my team. She has an impeccable spirit with a lovely smile too. I will forever be grateful to her. Cindy Poythress Jones Augusta, Georgia
format_quote
I pride myself on honesty and listening to exceed my clients expectations. I am licensed in GA and would love to assist you in buying your dream home that suits your lifestyle.