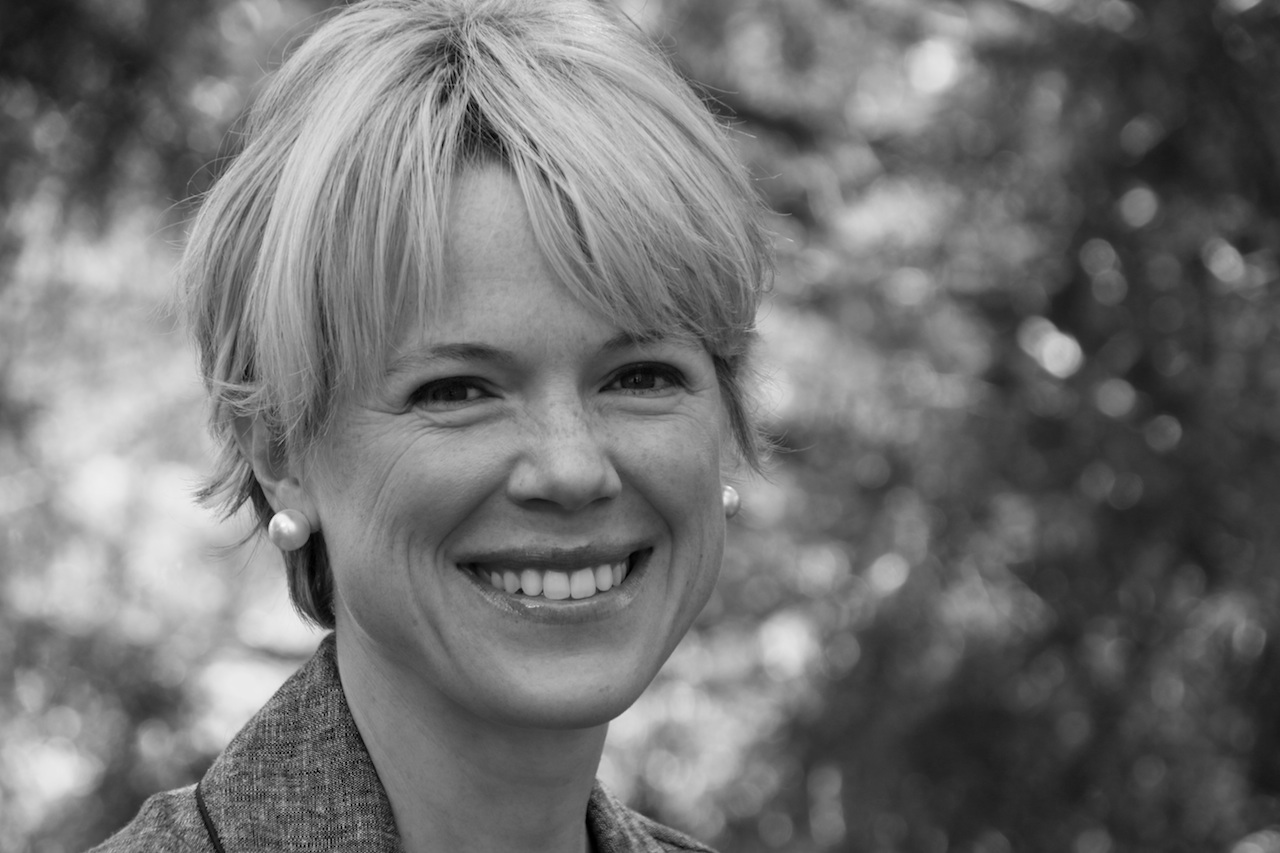 Get to Know Becky McNeer
Becky has been a member of the Richmond Association of Realtors since 2004 and her commitment has resulted to the sale of many of our homes.  A native of Henrico County, Becky now lives in Midlothian with her husband and two daughters.  She is a graduate of Collegiate School and Randolph-Macon College.  With her knowledge of the area and her past experience in the building business, Becky is qualified and ready to make your home sale a breeze.  She works around the clock and pays attention to details that others might overlook.  Please don't forget to ask her about her strong social networking skills.
Certifications
Take a look at Becky's portfolio on her blog, Not Your Ordinary Agent.  (http://www.homesandbabies.com/p/listings.html.)  You will see she covers a wide range of homes and completes her commitment.  In these economic times, Becky works diligently to get your information out to the buying public.  Her favorite resources are MLS, Facebook, Twitter, Blogger, Craigslist, YouTube and www.beckymcneer.com.   She uses her creativity and experience to share real estate advice and information about her listings to the public.