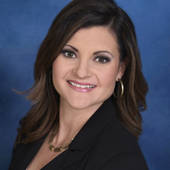 By Anne Stewart ~ Principal Broker, Call Me For Your SOLD Sign!
(Keller Williams Realty Portland Premiere)
HOMES FOR SALE IN EDGEWATER KING CITY OREGONThe homes for sale Edgewater King City Oregon are homes that stand the test of time. Many of the homes for sale in Edgewater King City Oregon offer solar-friendly and eco-friendly built communities. Polygon Homes built many of the homes in the subdivision as well as Legend Homes who put great care in being green built homes.  I encourage you to investigate the possibility of solar homes as they leave a smaller footprint and save homeowners money in the long run. There are homes for sale Edgewater King City Oregon that are 'earth smart, solar efficient and eco-friendly'.If you find that you are drawn to ego-friendly housing and the new long lasting recyclable materials being used for these energy efficient homes; give me a call! I can't help yo...