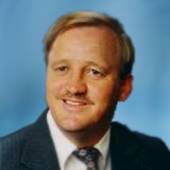 By Charles Stallions, 850-476-4494 - Pensacola, Pace or Gulf Breeze, Fl.
(Charles Stallions Real Estate Services )
    If you're a first-time buyer looking to break into the housing market but struggling to find a home to buy, condominiums (or condos) could be a great alternative for you. Here are a few reasons condos may be something you'll want to consider. Exploring Condos Could Add Options That Fit Your Budget Supply challenges are a reality across the board in today's housing market. Broadening your home search to include condos could increase your overall pool of options. Just keep in mind, condos generally differ from single-family homes in average space and floorplans. In a recent article, Bankrate covers some of these differences: "Condos are generally more affordable because they come with less space — you likely won't have your own backyard, for example, and the interior tends to be small...