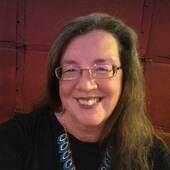 By Laura Filip, What can we do for you today?
(Laura Filip Broker , Opening doors for All Seasons of Life )
  SITES OF TEXOMA   This beautiful Muriel is located downtown Pilot Point Tx As you drive downtown Pilot Point Tx Washington Street Turn to the left Liberty go across the square its right there on your right hand side.   PILOT POINT TEXAS SITES OF TEXOMA Pilot Point Texas as you enter town you will see this beautiful painting on the wall of a downtown building. Slow down you will miss this one. Pilot Point Town Square. The Flags flying high in the wind. Rich with Heritage Do you remember these days? Pilot Point Texas is a beautiful small town. Well Worth your time to visit. If you are thinking about moving to Pilot Point Texas Give us a call today we are here to help you with all of your REal Estate needs. www.GreaterTexoma.com See you on the Square.....