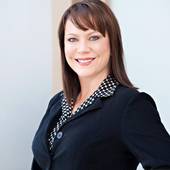 By Kristen Correa, Broker, I love coffee & real estate. I am out of coffee!
(Kristen Correa Real Estate & Reedy Creek Realty Services)
HELP! I wish I had a house for lease in Keller on the KHS side of Keller! I know a family who wants to rent a house anywhere from $1700-2500 a month on the Keller High School side of town and can't find what they're looking for. CALL ME if you see a little red and white FOR RENT or FOR LEASE sign in Keller HS area this weekend! Need it NOW!       MUST: KHS area, 4 bedroom minimum WANT: 1 or 2 bedrooms downstairs, pool Call me if you see one that fits their need 817-422-3322 cell      --THANKS!