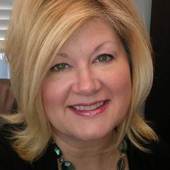 By Lisa Creed, "Love Where You Live!"
(Fort Worth Texas Real Estate)
Finding the market value of a home is based on many factors and should not be something taken lightly. Determining what is happening in the neighborhood means finding the average days on market, looking closely at the different amenities and so much more.  When they say "location is everything in real estate"  they REALLY mean it!  In some areas the west end of a street might have many different factors than the east end.  In the neighborhood where I live for instance we are seeing tear downs and new construction going in for more than twice the value in some cases. Renewed interest in older neighborhoods like Arlington Heights in Fort Worth is happening all over Tarrant county.  It seems that the wave of construction and renewal is happening in the Eastern areas near Montgomery Street ...