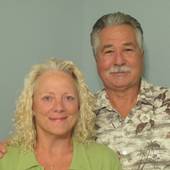 By Karen Baker, Professional Help with Rapid Responses...
(Sunset Beach and Beyond Realty)
Our first time taking a boat cruise during the FAMOUS CHRISTMAS REGATTA!! The Intracoastal Christmas Regatta is more than just a boat parade. Through fund-raising activities and toy drives, an impact is made on the community and the lives of children throughout Horry County who, for some reason or another, might be falling through the cracks of traditional agencies that provide assistance.