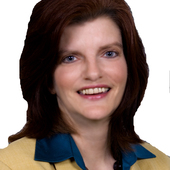 By Jackie Connelly-Fornuff, "Moving at The Speed of YOU!"
(Douglas Elliman Real Estate in Babylon NY)
  First off, do not forget to set your clocks back tonight!     For those of you doing the NYC Marathon tomorrow, congrats! This will be my husbands 12th consecutive marathon so, good luck Rob! We all know you will finish and do great! He will also be running with a few of our friends and good luck to all of them! For the rest of you, especially if it's your first, pace yourself and don't push yourself too much. Give yourself a huge pat on your back. All the hard training you've been doing for months will pay off. Just being able to finish is a big accomplishment. If for some reason you couldn't finish it, don't be hard on yourself. Figure out why you couldn't and work on that for next year. Remember, in the world of sports, there are and will be times that it's just not your day. Just ...