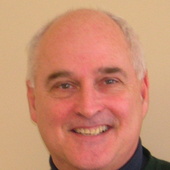 By Ron Fredette, I can help you!
(KW Commercial NH + Mass)
Where can you go to a great night out to the movies and pay only $3.50 a ticket? Well in order to boost attendance the Hooksett Regal Theater is now offering movie tickets for ½ price. Yes, that's right ½ price! Located across from target on exit 10 off Rte 93 in Hooksett, NH. There is a tremendous lineup of movie titles to view on the big screen. By offering a lower price on 2nd run slightly older films a family of 4 costs just $14 for the night. Located at 100 Technology Drive you can go online at www.regalmovies.com or call 603-644-3456.