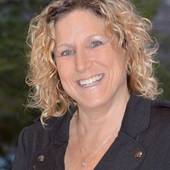 By Monique Currie, Full Service Real Estate For A Flat Fee!
(Polka Dot Properties, LLC)
Alton Shores is a community of seasonal and year round residents that have come to appreciate the beauty of the New Hampshire countryside. Located in the shadow of Alton Mountain, they share waterfront views and hillside vistas that celebrate the Lakes Region tradition. Situated between the towns of Gilmanton Iron Works and Alton Bay, there is convenient access to Lake Winnipesaukee, Mount Major, and miles of great summer and winter outdoor recreation. Members of the Alton Shores Association have access to association owned beaches on Sunset Lake and Hill's Pond. Seasonal water is provided to members and the association maintains many of the roads. They are an organization that relies on volunteerism and camaraderie, to the benefit of our community. There is an annual meeting where memb...