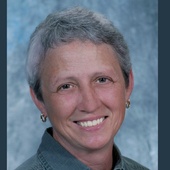 By Mona Gersky, GRI,IMSD-Taking the mystery out of real estate.
(MoonDancer Realty, Dillsboro,NC)
  Waynesville, NC is one of those little mountain towns travelers have flocked to for more than a hundred years. The town planners had vision. Streets were laid in a manner allowing people to reach their destinations by dozens of routes. This is especially wonderful for people who enjoy cruising through historical neighborhoods filled with distinctive architectural design. The 166 Highland Road listing is strategically located close to the popular downtown Waynesville shopping district with specialty shops and great restaurants. Additionally, errand running to schools, doctors, grocery, hardware, parks and interstate access are literally moments away by car or bicycle. The designer of this ranch house obviously had a flair for style. Not only will the new owners be able to enjoy one lev...