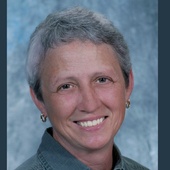 By Mona Gersky, GRI,IMSD-Taking the mystery out of real estate.
(MoonDancer Realty, Dillsboro,NC)
  This was the first day in a long time with no rain. The frogs are very happy...it's hard to walk on the driveway in the evening without running into one of them.  The peke-a-poo, Zoe, is convinced that they are some sort of squeeze toy.  So far she hasn't been able to get one and she should be glad about that, I'm feeling certain that she wouldn't like the taste.        Obviously, the conditions have been perfect for mushrooms.  I noticed several clusters while I was out mowing the yard.  The pine cone fell from the spruce tree, that's what's left when the squirrels get through with them.