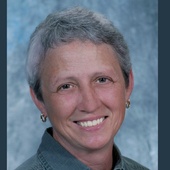 By Mona Gersky, GRI,IMSD-Taking the mystery out of real estate.
(MoonDancer Realty, Dillsboro,NC)
  Can it really be a year since those boys came into our lives?  It is so hard to believe that a year ago, those two boys wandered onto the deck of Cannon's Corner in Dillsboro.  What a sad story.  They'd been wandering a month since their human had died.  The son who lived with her had drug problems and wasn't taking good care of himself let alone these boys.  The evening before the boys wandered onto the deck, the son died of an overdose and the boys were all alone.     Thank goodness their human made sure the boys were up to date on their shots and were wearing their rabies tags, otherwise like so many lost animals...they would have had no history.       Now they are making history and friends.  It feels like they've always been with us, they are just those kind of boys.       Please...