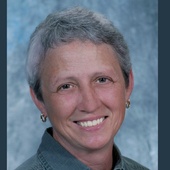 By Mona Gersky, GRI,IMSD-Taking the mystery out of real estate.
(MoonDancer Realty, Dillsboro,NC)
We all have the occasional stressful week and arrive at the weekend feeling battered, bruised and bewildered.  We are luckier than many though...our home in Balsam, NC is surrounded by the Blue Ridge Parkway Park Service property.  Gazing at these beautiful trees brings calm much quicker than anything in a capsule form.       Have a wonderful weekend.