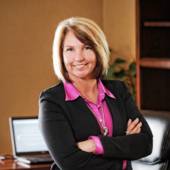 By Jenifer Lower, Your Dream. Our Passion.
(Bozeman Montana Real Estate .net)
We are pleased to aide in your home buying process. Looking for a neighborhood? Your search is over. Search right here for all the neighborhoods in Bozeman, Montana. Including Bozeman single family homes, Bozeman communities outside of Bozeman, or subdivisions in the heart of Bozeman, and even a few with schools. So what are you waiting for? Your dream is just a click away…. In the   of Bozeman: These subdivisions are all located in prime time hot spots. Whether it be close to downtown, shopping, or recreation fun they all have versatile scenery. Some located next to schools, some located to downtown, and some tucked away, there has to be at least one that will fit your needs. Browse here for the future of you and your family. Harvest Creek is one of several subdivisions located within ...