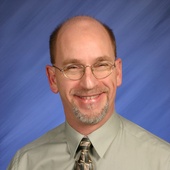 By Steve Baklaich, Treating Buyers & Sellers to Full Service Always.
(RE/MAX Results St Cloud Mn real estate)
Take your horse camping - Sand Dunes Horse Camp on Lake Ann in Sand Dunes State Forest Sand Dunes State Forest is located in Sherburne County Orrock Township Minnesota nestled into the east side of the Sherburne National Wildlife Refuge. The land here was originally virgin prairie and when the pioneers settled the area they began to farm the land. The crops that were farmed were oats, rye, wheat, barley, potatoes and hay. The effects of the dust bowl drought during 1933 and 1934 brought an end to most of the farming in the Sand Dunes area. During 1941 concerned citizens began experimental tree planting at Sand Dunes to control the drifting sands. Hardwoods and conifers were planted along with several other species during this time. The conifers growth and survival surpassed the hardwood...