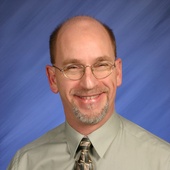 By Steve Baklaich, Treating Buyers & Sellers to Full Service Always.
(RE/MAX Results St Cloud Mn real estate)
Retired Racers find a new home in Minnesota - Waite Park Petco Greyhound Meet & Greets Greyhounds make wonderful pets, we know we have several friends who have adopted a Greyhound or two. Built for speed some people think that they need to be able to keep up with these amazing animals in order to own one, but there is no need to keep up. Greyhounds are built for fast short runs, unlike other sporting dogs, they can enjoy a sprint or 2 and are then very content to go relax. Check out Bonn doing what he loves best, lounging on the deck. Greyhounds are long, lean and FAST! Second only to the Cheetah a greyhound can run 45 MPH. They also are calm, relaxed animals who make devoted companions. They will need to be let out several times a day, but as we have seen they are highly intelligent an...