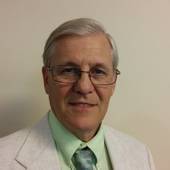 By William Feela, Realtor, Whispering Pines Realty 651-674-5999 No.
(WHISPERING PINES REALTY)
The only wildlife I try to feed right now is the birds.But we havve some bushy tailed guys that hang around under the feeders.Although I don't try to feed them, they do help clean up the seeds that the birds drop.And they can also be fun to watch.I know some people hate these varmits.  Others feed them.It is all personal tastes, but I know nature is fun to watch. Rural living offers this!