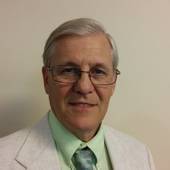 By William Feela, Realtor, Whispering Pines Realty 651-674-5999 No.
(WHISPERING PINES REALTY)
Well, it is that time again.The onslaught of the "Hunting Widows!"Every year the men spend  money on hunting.Every year rhe ladies get even.Most look forward to the men being gone for 3-4 days or more. A friend has his wife go with him when he shops.  Not that he wants her to, but she  Tally's uphis spending and then allows that much for herself to spend. Although from what i have seen, the ladies win our. One more issue is that they  increase in ladies hunting has turned this old tradition upside done.But I have found when they are joining you it is much easier to spend on things you don't always need just want!