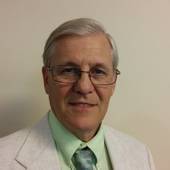 By William Feela, Realtor, Whispering Pines Realty 651-674-5999 No.
(WHISPERING PINES REALTY)
 Grand kid's.Nothing warms the heart and soul like the grand kids.Even a closing with great clients takes a back seat.A hug from a young grand child is not put and andit is given with abandon. I love a great closing with great clients, but nothing beats the grand kids!