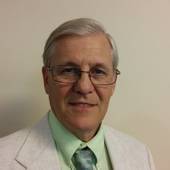 By William Feela, Realtor, Whispering Pines Realty 651-674-5999 No.
(WHISPERING PINES REALTY)
The storm has arrived and will be around for a couple of days.We will finally get a bit of snow.This is good as it will keep things from freezing.Snow is a great insulator.People may complain about it, but, we need this insulator.And some people need the work of removing the snow.  That is their job.