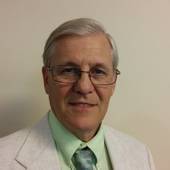 By William Feela, Realtor, Whispering Pines Realty 651-674-5999 No.
(WHISPERING PINES REALTY)
Yes it is true. My wife is like an old car.Late summer she had some major dental work.Next in November she had complete knee surgery.Today she had catarac surgery in the first eye.In a  couple of weeks she will have the other one done.Next it will be the bunions and hammer toes. (By her admission she wore heels to  long.And then the second knee. See, just like an old car. Once you start fixing it is a continuous jobNow, after all of this I will get her a new paint job and...good as new!