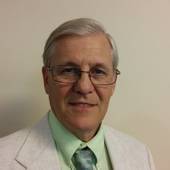 By William Feela, Realtor, Whispering Pines Realty 651-674-5999 No.
(WHISPERING PINES REALTY)
Sadly, this is an issue that I am afraid I me get to.It would be great to get to this age but the issue that come with it are not so great.But, I will enjoy what I have and try not to complain! Have a good evening and a great week ahead!