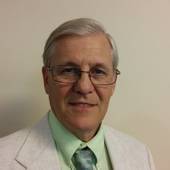 By William Feela, Realtor, Whispering Pines Realty 651-674-5999 No.
(WHISPERING PINES REALTY)
Just got done talking with one of my agents.  He recieved a call from (supposedly Walmart).  The person said they were from the Walmart asset recovery division, and that my agent had stopped payment on a check and they wanted to know why and wanted it to be taken care of. My agent said he did not stop payment. The person on the other end of the line said "then we can put this check through."  Then they asked him to read his account number to him. WHAT!!!! If they would have had a check that had been stopped, they would have had the account number!  Also, the Walmart that he shops at, uses direct withdrawl form the checking account at the time of purchase.  (for those not familiar, it's like useing a debit card). When my agent pointed this out to the caller, the phone wnet dead. HMMMM......