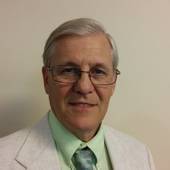 By William Feela, Realtor, Whispering Pines Realty 651-674-5999 No.
(WHISPERING PINES REALTY)
What a wonderful concert this was.  A few middle aged men singing some youthful Christian songs.  Today, they sang the old favorite Christmas songs as they manuvered their way throught the Christmas Story.  They guys are a favorite of the young crowd...(6-16)  and even of the older generation as it looked.  The concert was at the Cambridge High School Performing arts center.  If you ever get the chance to see... GO FISH!  They are highly recomended!