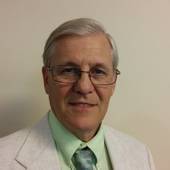 By William Feela, Realtor, Whispering Pines Realty 651-674-5999 No.
(WHISPERING PINES REALTY)
Yup, December was a propagational month at the Feela Snow Castle.  Every year it happens, although this year was a bit subdued in numbers. My wife, being the great mother she is, always welcomes the newest members into the family with open arms.  So...Without any more fanfare...I give you our latest member!             This is just one of the 15 or so newcomers to the Feela snow castle.  Mama is real happy!