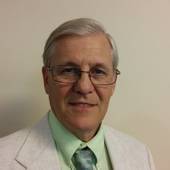 By William Feela, Realtor, Whispering Pines Realty 651-674-5999 No.
(WHISPERING PINES REALTY)
                                                            Ok, So it doesn't look like a lot to some of you,but for many here in the Nort land, it is a big thing.  We have had just above freezing temps for about the last 5 days.  No, it isn't enough to trigger the floods, but it does bring a smile to many a face. We had below average temps fom the end of November until the first week of February.  So, this bit of  clear soft water is a welcome site. It does bring up a point tho, it is time to start watching and preparing for the spring run off.  Check the sump pumps and make sure they are working properly.  Check supplies in case of an emergency and even evacuation plans for some. We will most likely see more cold weather and more snow, but while things are still quiet, make sure that ...