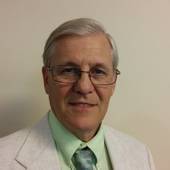 By William Feela, Realtor, Whispering Pines Realty 651-674-5999 No.
(WHISPERING PINES REALTY)
This is something that many people don't think of doing, especially those with a shallow well.   Contaminated can filter into the underground water source without you even knowing it. I can't count the times that A water test has come up with a problem during the sale process.  Even my Daughters water was bad with out her knowing it and making my granddaughter sick.  Only because they were selling the home that it was discovered. After the move and now with good water...she felt better within days. Do Yourself and your family a favor and do the test.  Usually less then $75 will cover it.  If you have a new baby, this is a must!!!  Using tap water that is contaminated for mixing formula for an infant can have deadly results. TEST YOUR WATER!!!!