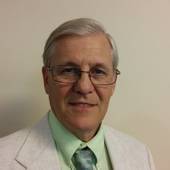 By William Feela, Realtor, Whispering Pines Realty 651-674-5999 No.
(WHISPERING PINES REALTY)
Saying that one home sale is like another, is like saying all trees are the same.   Not all homes are created equal and quality varies a lot. That is one of the reasons for home inspections.  It is also why some homes that look identical...are more expensive. If you are not worried about the Bells and Whistles, the cheaper home may fit your needs.  But if quality is a must...expect to pay more.  It will pay in the long run.