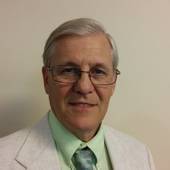 By William Feela, Realtor, Whispering Pines Realty 651-674-5999 No.
(WHISPERING PINES REALTY)
I am putting out a warning to all.Be on the look out for the Ritist boys.They are are very  clever and usually pick on us elderly. Their plan is simple...they take you from one joint to another and never even offer to buy you a drink!! Be for warned!!!