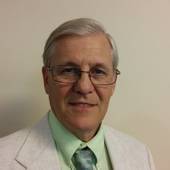 By William Feela, Realtor, Whispering Pines Realty 651-674-5999 No.
(WHISPERING PINES REALTY)
It is not unusual to hear.I hear people talking about how the bubble is nearly upon us.I hear that sales are dropping fast. Well,  I am going to tell you that I do not see that happening.Sales are still strong and so is the economy. There is a faction of people who can only make money at others misfortune.Ignore them for now, it isn't happening.  Look for the positive in life and live it to it's fullest!