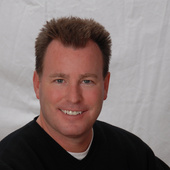 By Don Sabinske, Sabinske & Associates Inc.
(Don Sabinske, Sabinske & Associates Inc.)
Here is all the voter information for Elk River Minnesota.  And, I have included the precinct information in case you are new to your address!    I hope that you exercise your constitutional rights this November 6th, and, remember you vote, you can complain.  You don't vote, we are not listening.   And, you must remember to bring along some kind of ID when you vote even if you vote in the same place year after year.  This year is the year when the Voter ID amendment will be voted on, too.     Voter Information You must vote in the precinct in which you live. Elk River has 8 polling locations which are listed on the ward map link below. Where Do I Vote? Key in your address to find out where you need to go to vote. Then at the bottom of this page, select the precinct you live it to view a...