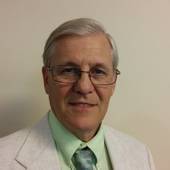 By William Feela, Realtor, Whispering Pines Realty 651-674-5999 No.
(WHISPERING PINES REALTY)
Last weekend when we were in Duluth, we took a bike ride. This side by side tandum bike makes for a fun trip along the boardwalk. About a mile up the walk is Fitgers brewery. A good place to stop for a break, especially when you are a bit out of shape. Duluth has a lot to offer along the south shore of Lake Superior.  If you are visiting Northern Minnesota, Duluth is a Must see stop.