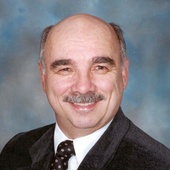 By Gary White~Grand Rapids Home Selling Pro Call: 616-821-9375, Real Estate Services You can Trust!
(Flexit Realty "Flexible Home Selling Solutions")
Our local paper published a obvious article concerning the number of foreclosures.  The real reason for the article was two fold. One to sensationalize the current real estate market in our area and sell more papers. A genuine informational guide to scare the hell out of sellers that don't have a foreclosure. The fact that two out of every three sales is a foreclosure should not be a surprise to anyone in our market.  All you have to do is look at the sales statistics, which are public record and available on our local board site. Traditional seller are going to have to do a bit more staging and make sure the buyers they attract are real buyers for their property. Agents are going to have to do a better job of screening as well to make sure the buyers are really qualified for the price ...