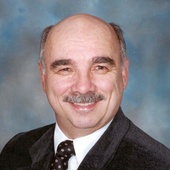 By Gary White~Grand Rapids Home Selling Pro Call: 616-821-9375, Real Estate Services You can Trust!
(Flexit Realty "Flexible Home Selling Solutions")
I was on an inspection of a home and we could see that a few mice had made themselves home.  As we continued our inspection of the vacant property it was evident that mouse population might be significant. I didn't notice any obvious places for mice to gain access to the home.  The next day I met with my client and a pest control company representative.  The pest control person walked the outside of the property just like we had done. He shared with us that one of the areas that are like open doors to homes is the corner trim spots on siding.  Here I thought you put out mouse traps and you would be rid of the uninvited guests shortly. Nobody like these spring loaded little traps.  The new traps introduced a few years ago is the mouse "Hotel".  You put bait inside and wait for them to wa...