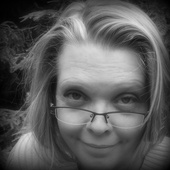 By Kristen Wheatley, Supporting Success - Best Job in the World!
(Better Homes & Gardens | The Masiello Group)
Agents, staff, friends, and family of Keller Williams Realty Mid Maine had a great time helping out at The Root Cellar in Lewiston Maine for RED Day 2011.  Keller Williams Realty has a strong commitment to volunteerism and giving back to our communities.  RED Day is a celebration of that commitment and a chance for Keller Williams Realty offices throughout the continent to conduct volunteer projects all on the same day. The weather here in Lewiston cooperated beautifully.  The morning was cooler and slightly cloudy while we worked to clean up the grounds and then nice and sunny when it came time for the community cookout!